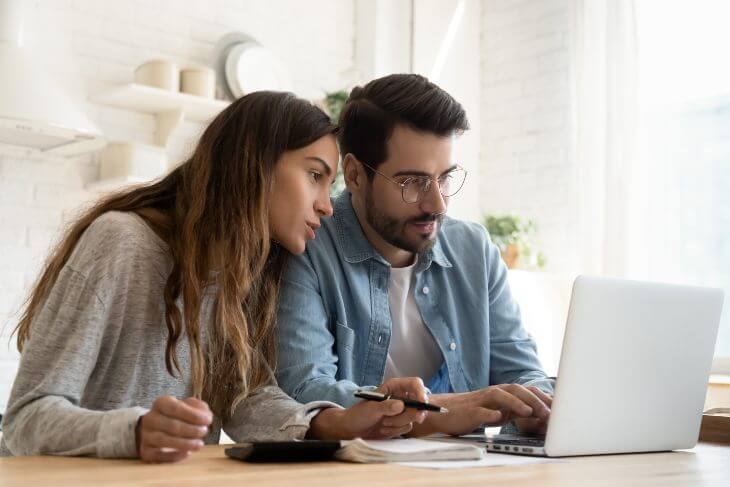 No matter how much planning you do, there are just some events you can't equate for.
The coronavirus pandemic has been one such event, and it's one that will have put a lot of strain on people's finances.  This means many people will be forced to take a look at their finances during this period and come up with a plan to aid them through the next few months.
Luckily, we have highlighted below eight places to start when you're planning your finances during the Covid-19 pandemic.
Continue reading "8 Ways to Plan Your Finances During the Covid-19 Pandemic" →