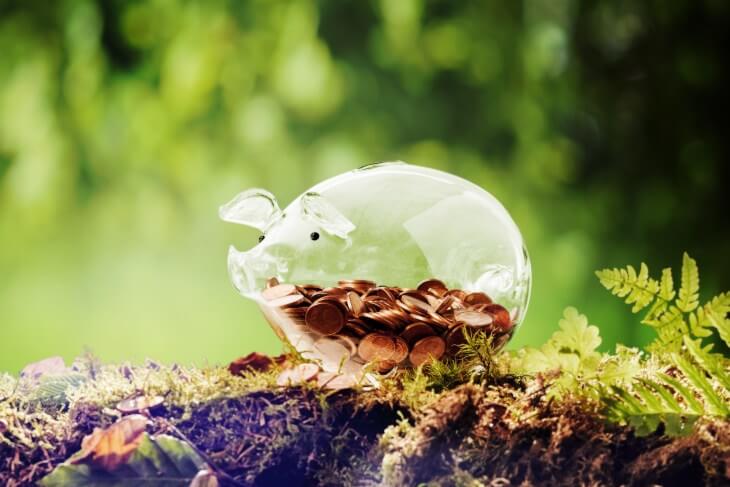 Whether you call it  'Going Green', 'Eco-Friendly' or 'Environmentally Aware' - there are several ways we can lessen our own personal drain on natural resources.
The common perception is that being eco-friendly is expensive and time-consuming, and often we don't give it a second thought for these reasons.
We highlight 25 key tips and tricks you can try to reduce your carbon footprint, many of which are time-friendly, easy, and will save money at the same time!
Continue reading "25 Easy Ways To Go Green At Home And Save Money " →