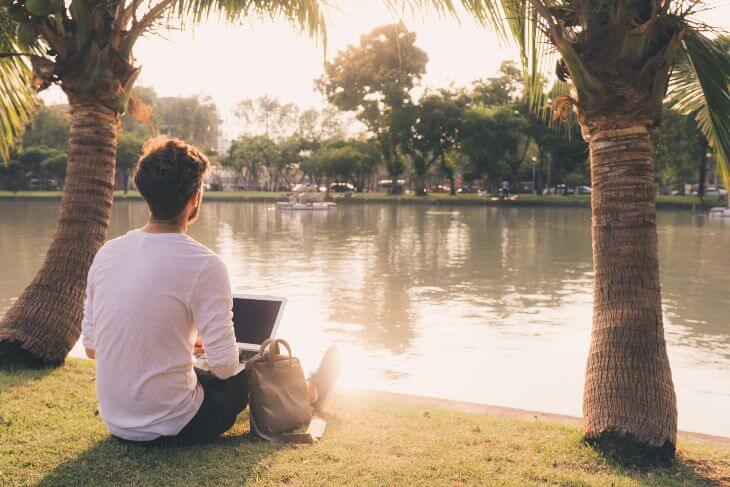 COVID got you down? Feeling the lockdown blues? If you've been sat at home over the last few months, or even if you haven't you may be waking up to a new way of thinking about the world of earning money and the world of finance -  and by finance, we mean personal finance.
If 2020 has taught us anything, it's that our steady income may not have been as steady as once thought. Many thousands of people are waking up to the realisation that they live paycheck-to-paycheck, and many are less than a month away from bankruptcy if they lose their job.
That's not a fun place to be.