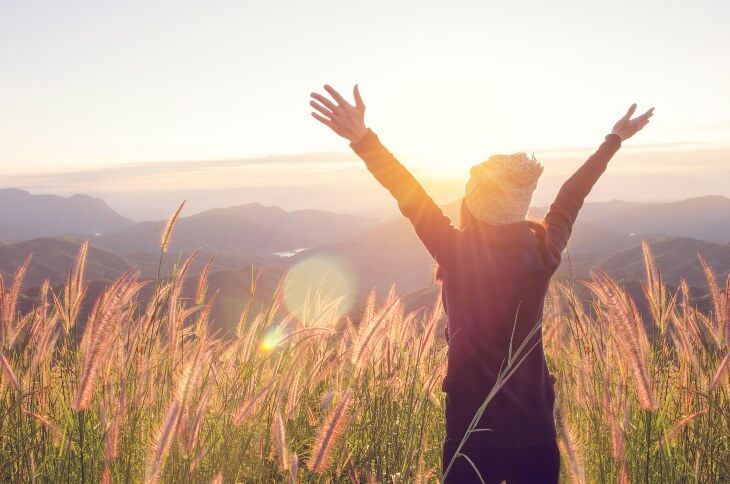 Managing your financial affairs can be tough. With bills to pay and all of life's essentials to purchase, it can all be a delicate balancing act. Plus, this is not even factoring in the possibility of a financial emergency cropping up.
Do not believe that a financial emergency will never strike, either. Whether it is a car breakdown or a funeral, emergencies that can decimate your bank balance will appear when you least expect it.
So, what can you do to make sure you don't get caught out?