Prestige and Vintage Car Asset Loans
At Prestige and Vintage Car Asset Loans we understand that every client has a unique borrowing requirement and deserves a bespoke, convenient and secure lending solution.
Withdraw the equity from 'Prestige and Vintage' marques
At Prestige and Vintage Car Asset Loans we lend against all quality marques including:- Ferrari, Lamborghini, Aston Martin, Bentley, Rolls Royce, Maserati, Porsche, Mercedes, BMW, Lotus, Tesla and many more.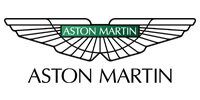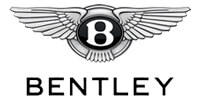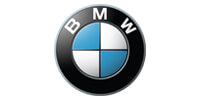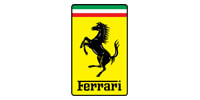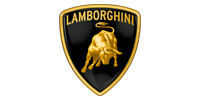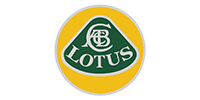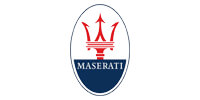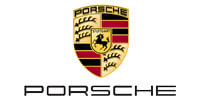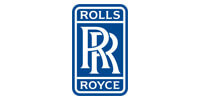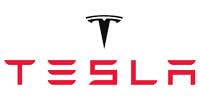 Discretion assured
Our clients have the option to use their luxury asset to secure short term funding without the need to consult or report to any credit reference agencies or similar organisations. Our client's personal information will remain private and confidential at all times.
A quick funding solution without the need to sell
Our client's will be able to obtain their funding the same day in a confidential and secure manner.  With the retail prices of prestige or vintage vehicles rising ever year, we offer a sensible and realistic alternative to selling an asset to a trade buyer for a fraction of the retail value.
A transparent and extremely flexible funding option
The loan amount Prestige and Vintage Car Asset Loans will lend depends upon the current trade value and overall condition of the asset vehicle.
We offer funding options up to 75% of the asset vehicle trade value and loan amounts from £1,000 - £1,000,000.
With flexible repayment terms from 12 months to 5 years, our clients can select the most appropriate monthly repayment options.
Plus, with no minimum period and the guarantee of no early redemption penalties, our clients can settle their loan at any time 100% penalty free or make overpayments and benefit from paying reduced interest.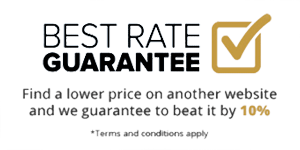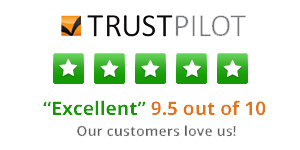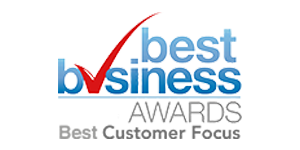 Did you know you can withdraw the cash from a variety of assets
We are the UK's premier lender on Prestige and Vintage Cars, Boats, Yachts, Motor Homes and Aircraft.
Call us on 0800 774 7740
and speak to our knowledgeable loan consultants who will expertly guide you through the process.